DNA Testing For Your Peace-of-Mind
Need proof of paternity? Wondering if you've discovered your relatives? Need to identify specific genetic tendencies? Our range of DNA tests are designed to answer all of your questions,  conveniently and in record time.
Your DNA Test Specialist in the USA
Benefit from affordable, accurate, and confidential DNA tests with EasyDNA USA. Our DNA tests, which are available for both legal and peace-of-mind purposes, can be used in various situations, from resolving family issues to assisting in legal matters.
For total accuracy, our tests are processed in an internationally accredited laboratory, where we analyze no less than 21 genetic markers so that you may have the ultimate peace of mind that you need. EasyDNA's home paternity test starts from just $109. Thanks to our superior testing methods, we provide a 99.99% accurate result if the alleged father is the biological father and a 100% accuracy if he is not.
With our short turnaround time of just 3-5 working days, our DNA testing process is quick and efficient. Our customer care team is always there to assist each one of our clients – via telephone, live chat, or email – by taking them through every step of the process and answering all of their questions and queries.
We also offer support in various languages including French, German, Spanish, and Italian among others languages. Contact us today!
Due to the nature of the New York State Department of Health's regulations, we cannot offer any peace-of-mind paternity or relationship tests to New York residents. However, we can offer legal paternity and relationship tests in New York. Contact us or click here for more information.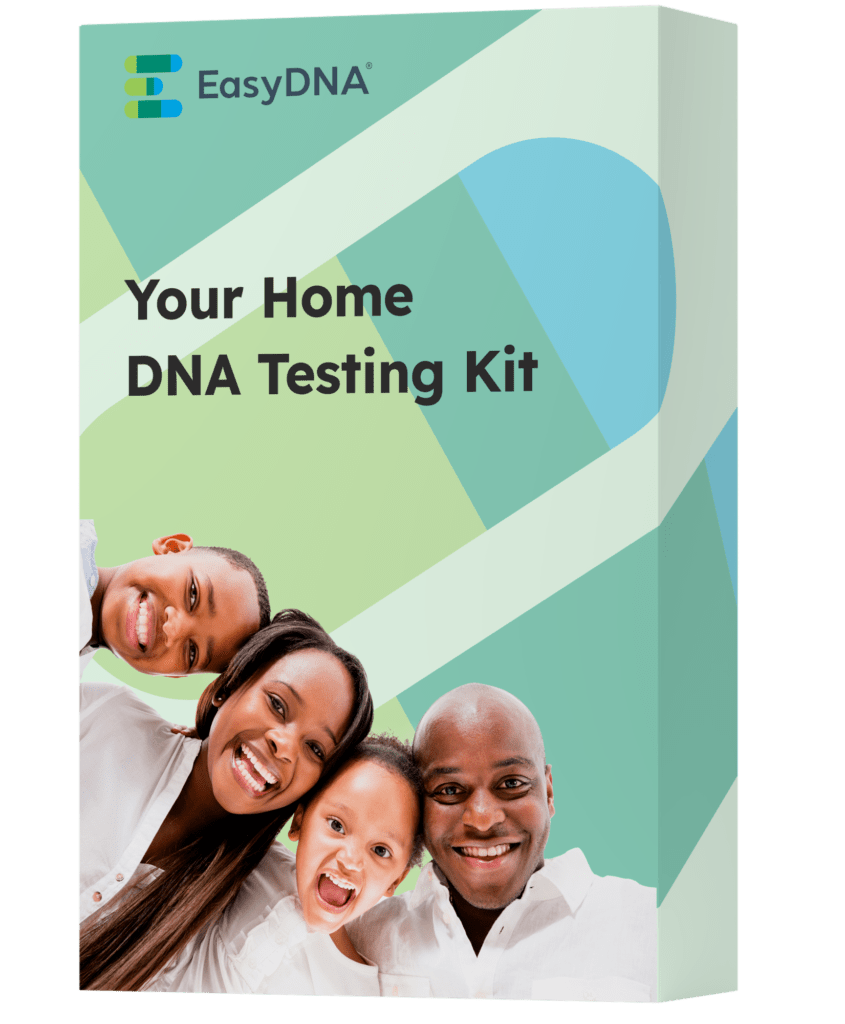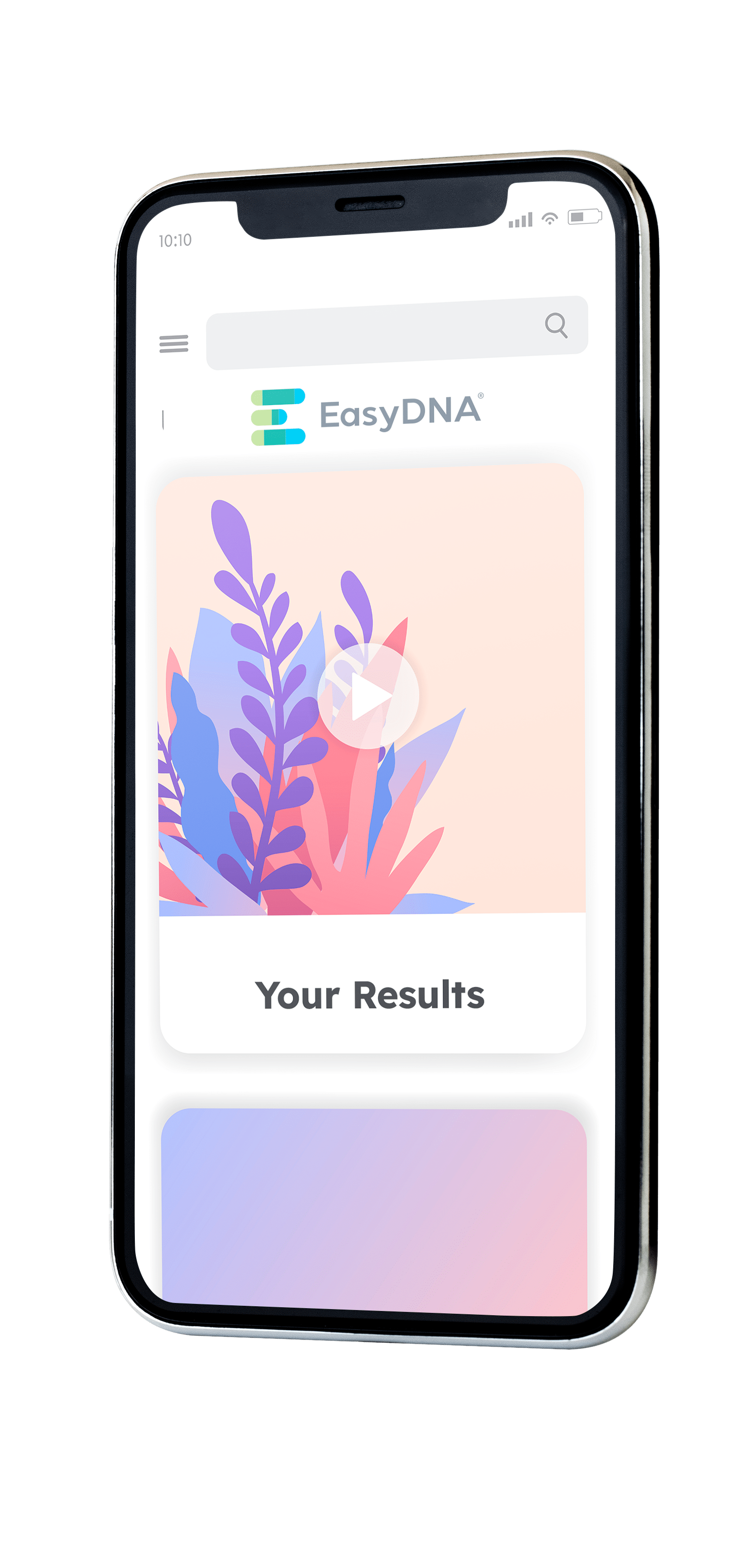 Order Test Kits
Order your EasyDNA kit online and receive it straight to your door along with easy-to-follow instructions.
COLLECT & SEND SAMPLES
Providing a sample is fast and 100% pain-free. Use the provided swabs to lightly scrape the inside of your cheeks and collect your DNA. Then mail your samples back to us using our prepaid package.
RECEIVE YOUR RESULTS
In just 3-5 working days, you'll receive your results and get the answers you've been searching for.
EasyDNA offers a range of DNA Tests to suit every purpose. Take a look at some of our best selling options and pick the one that best fits your needs.
Home Paternity Test
Get the answers you need today!
DNA My Dog Breed Test
Learn your dog's genetic heritage!
Dog Allergy Test
Help your dog be happy and healthy!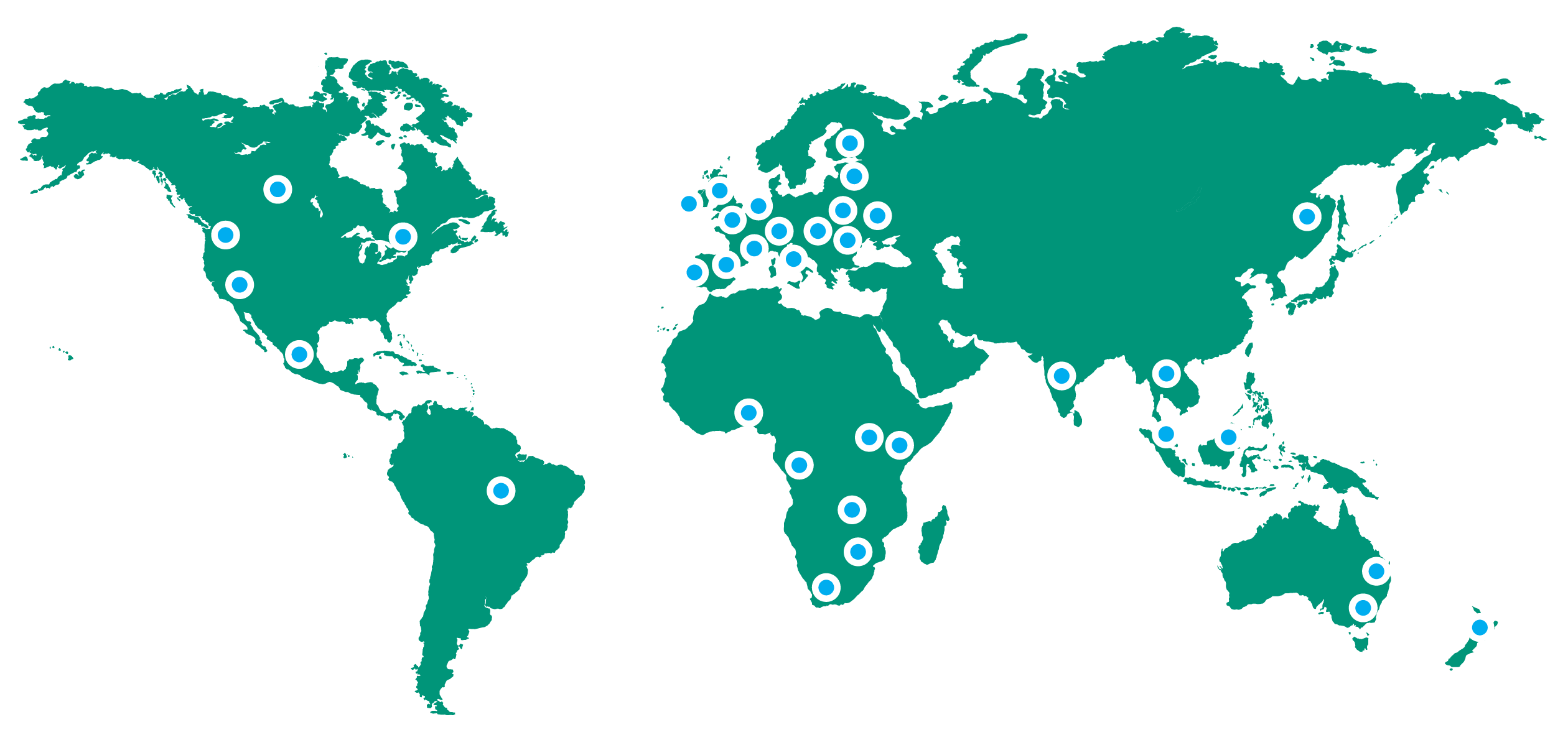 Worldwide Office, Global Reach
With offices in 25 countries, chances are that wherever you are and whatever language you speak we can help you. We understand that doing a DNA test can be sensitive issue, which is why we have a multi-lingual dedicated customer support team that you can contact by telephone, email or online chat, to answer any questions and clarify any issues so that you can have total peace-of-mind.
EasyDNA has been offering tests since 2006. To date, we have offered our services to hundreds of thousands of satisfied customers who trusted us with their testing requirements, no matter how complex or sensitive. 
DNA Testing & Paternity Testing Starting at $109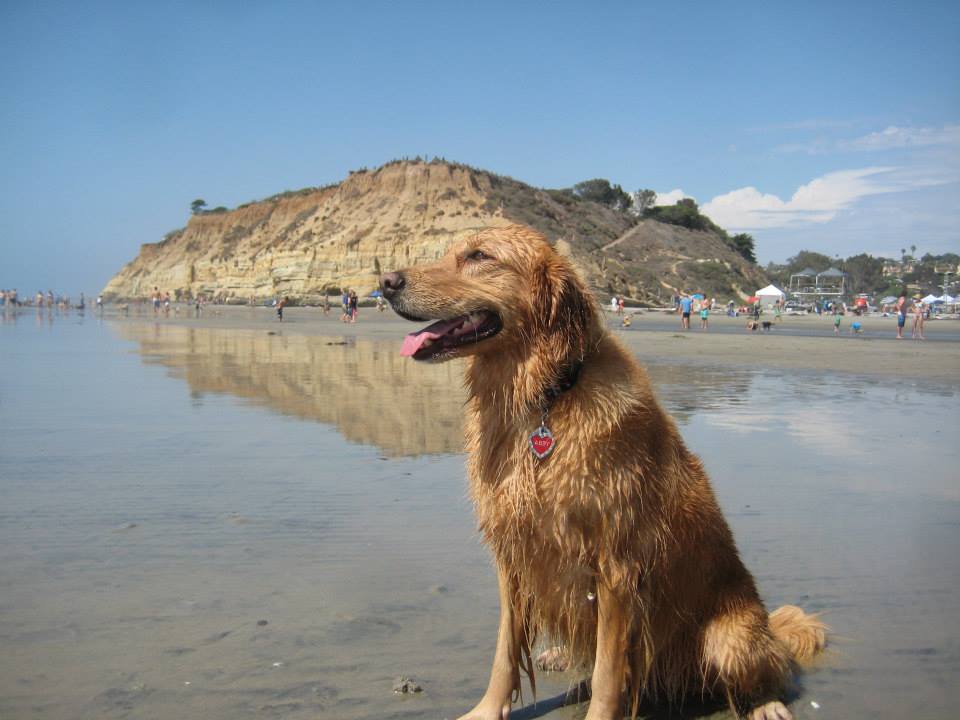 I am glad for having chosen EasyDNA! I purchased a twins DNA test as a birthday present for my nephews. The kit arrived promptly and my nephews were really satisfied with the customer service they received! Thank you so much 🙂
Isabelle Naurin
UK


Great Service and Client Support.Test instructions were very clear and easy to use.Would definitely recommend EasyDNA.
Denis B.Cenaj
IT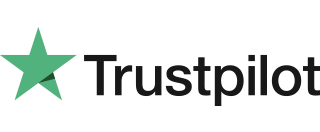 Absolutely fantastic company - very informative, understanding and supportive at all stages. Having ordered a grandparent DNA test I found this company had the highest level of service and professionalism out o all the companies I spoke with and I highly recommend them to anyone 👌
Beccy Hadlow
UK


This company got me the the answer I needed during what has been one of the most stressful times of my life. To have someone tell you after 12/13 years a child is yours and then turn on you and threaten you was horrible. I can now get back on with my life with my family. Thank you EasyDNA
Richard's RC
UK


Quick, easy with accurate results!
Christine Gibbons
CA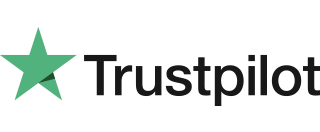 Just say YES to Easy DNA EasyDNA was a great decision. Obtaining the sample was super simple and harmless to our pup. We were provided an in-depth review of her allergies and intolerances. Almost a year later, I lost our report and reached out to customer service who re-sent the full report to me in just a few days. I can't say enough about the process and the customer service.
Terri Lanb
US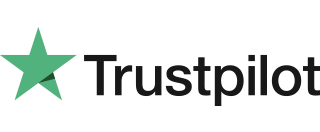 Are you the daddy? Doubts, distrust and uncertainty are difficult emotions to live with. Our DNA paternity testing services, which include home paternity testing and legal paternity testing, can help you to resolve those doubts with a definitive answer. A test like this can go a long way in securing child support payments or preventing a false paternity claim. Our paternity test results are entirely clear-cut – in fact your results will show a 99.99% probability of paternity if he is the father and 100% if he is not. Your DNA samples can be collected using oral swabs we provide in our self-sampling kit. Return the samples and you will have your results in just 3-5 working days. Note that we offer forensic DNA testing with a range of samples, ideal if you wish this process to be done with total privacy.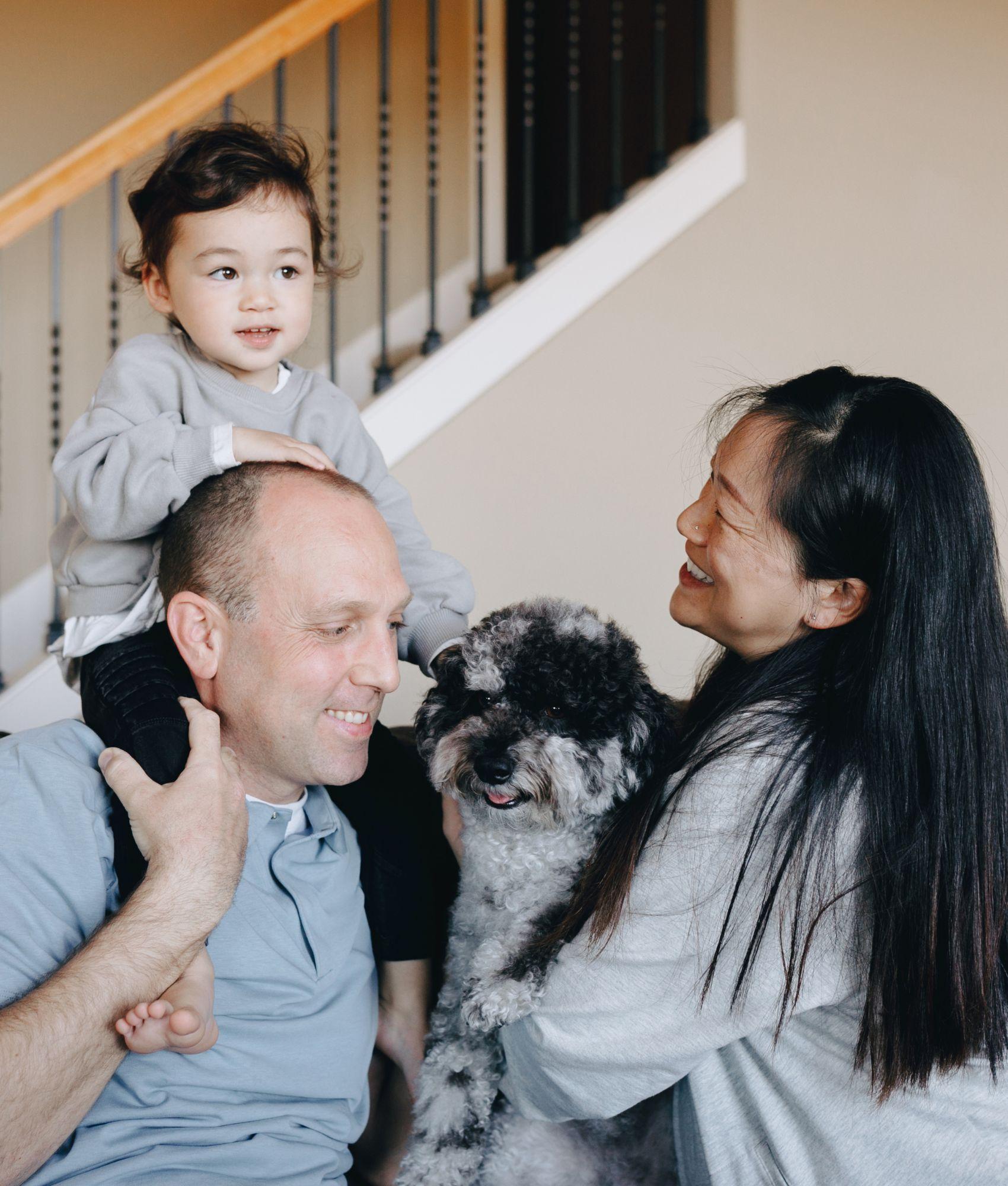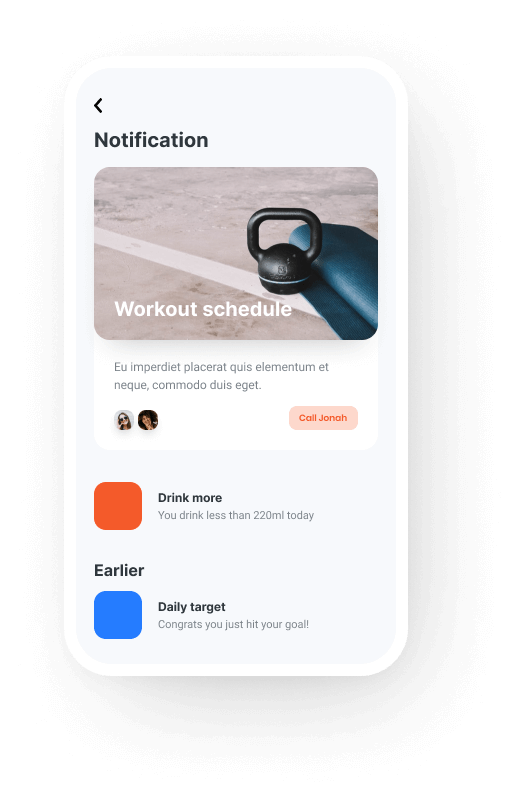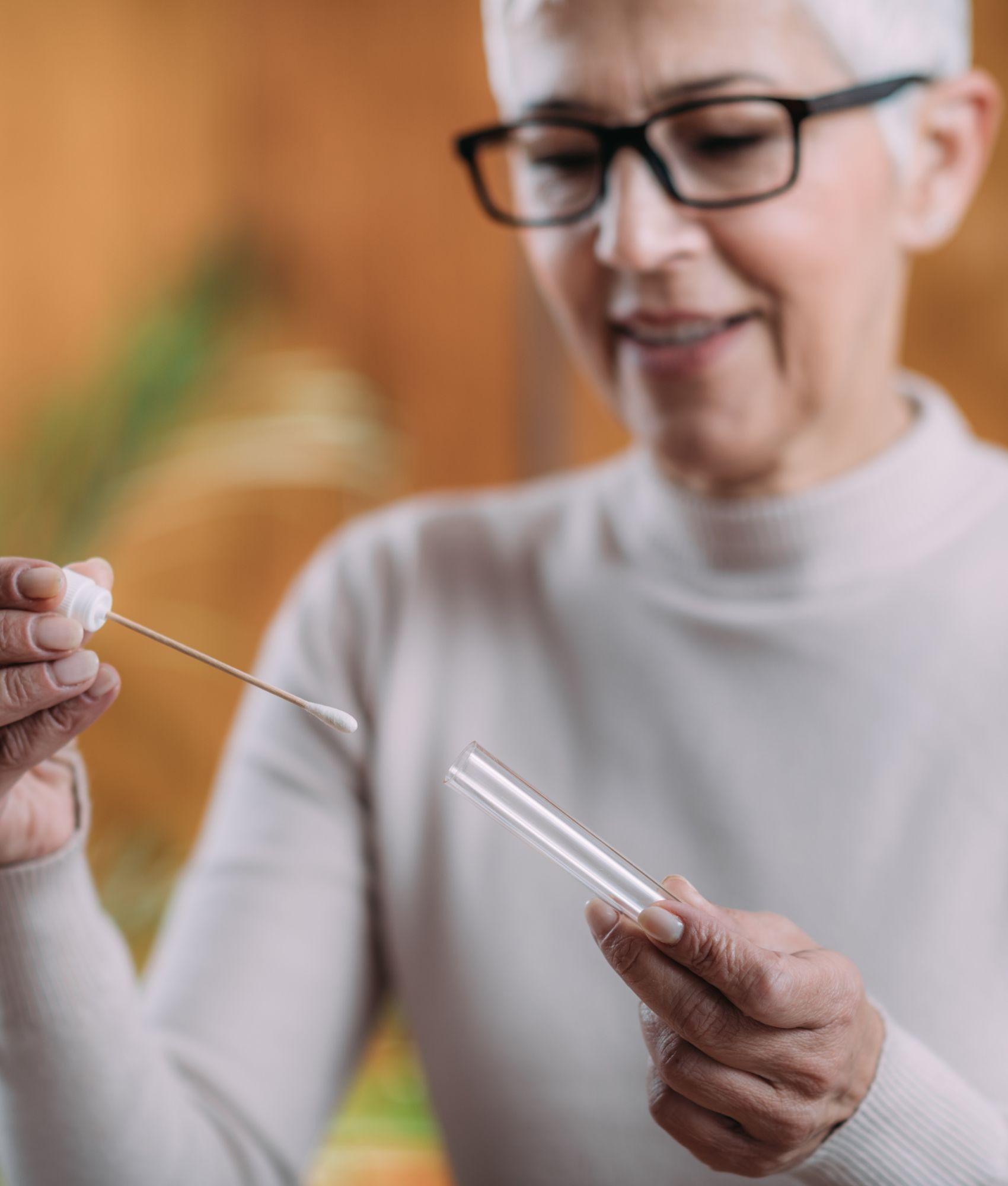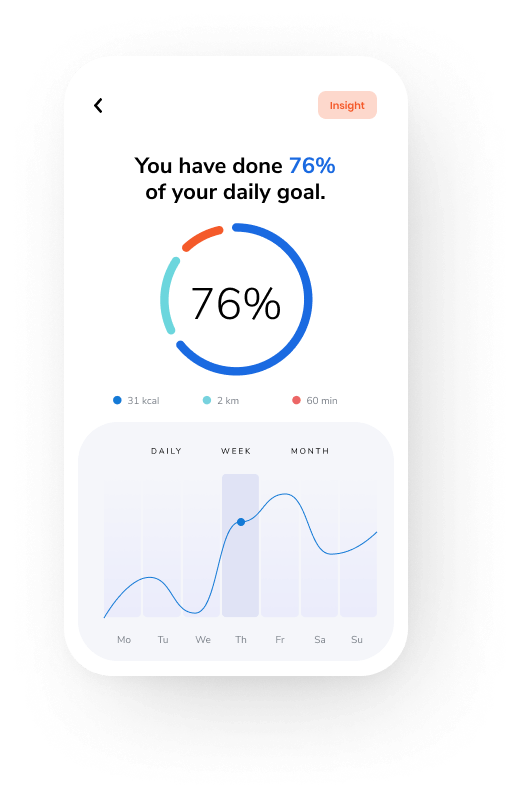 Why should you get a DNA Test? The reasons are varied, but DNA testing offers the kind of proof that stands up in court. You can even find out if your significant other is cheating, or if all the kids in your family are yours; whether the circumstance involve infidelity or a hospital mix-up. Best of all, we have a DNA test kit that requires only a small sample of saliva, so that you can start the process yourself, whilst we take care of all the scientific work for you. DNA testing has become affordable enough for just about anyone to make use of, and offers answers for people who would otherwise have doubts about paternity and fidelity. Tests, such as DNA ancestry testing, can even unlock your family history and genealogy.
DNA testing is a very dynamic and every changing field – new tests emerge as scientists begin to discover new techniques and also as they begin learning more about our genes. We, at EasyDNA, keep closely abreast to these new tests and changes, bringing them to you. Our relationship testing services can prove whether children are biologically related to their parents, or whether they are half-brothers and sisters. Immigration testing can bring families together in the country where they choose to call home by providing immigration authorities with the proof of immigration they need. But EasyDNA goes even further – we are amongst the first to launch a number of tests including non-invasive prenatal paternity testing which is blood-based, 100% risk-free DNA test that is based on analysis of fetal DNA in maternal blood. We have also launched a highly accurate baby gender test that determines baby gender at just 9 weeks of pregnancy. Let us organise your DNA test, leave it all in our hands – just provide EasyDNA with the DNA samples we need to give you your results.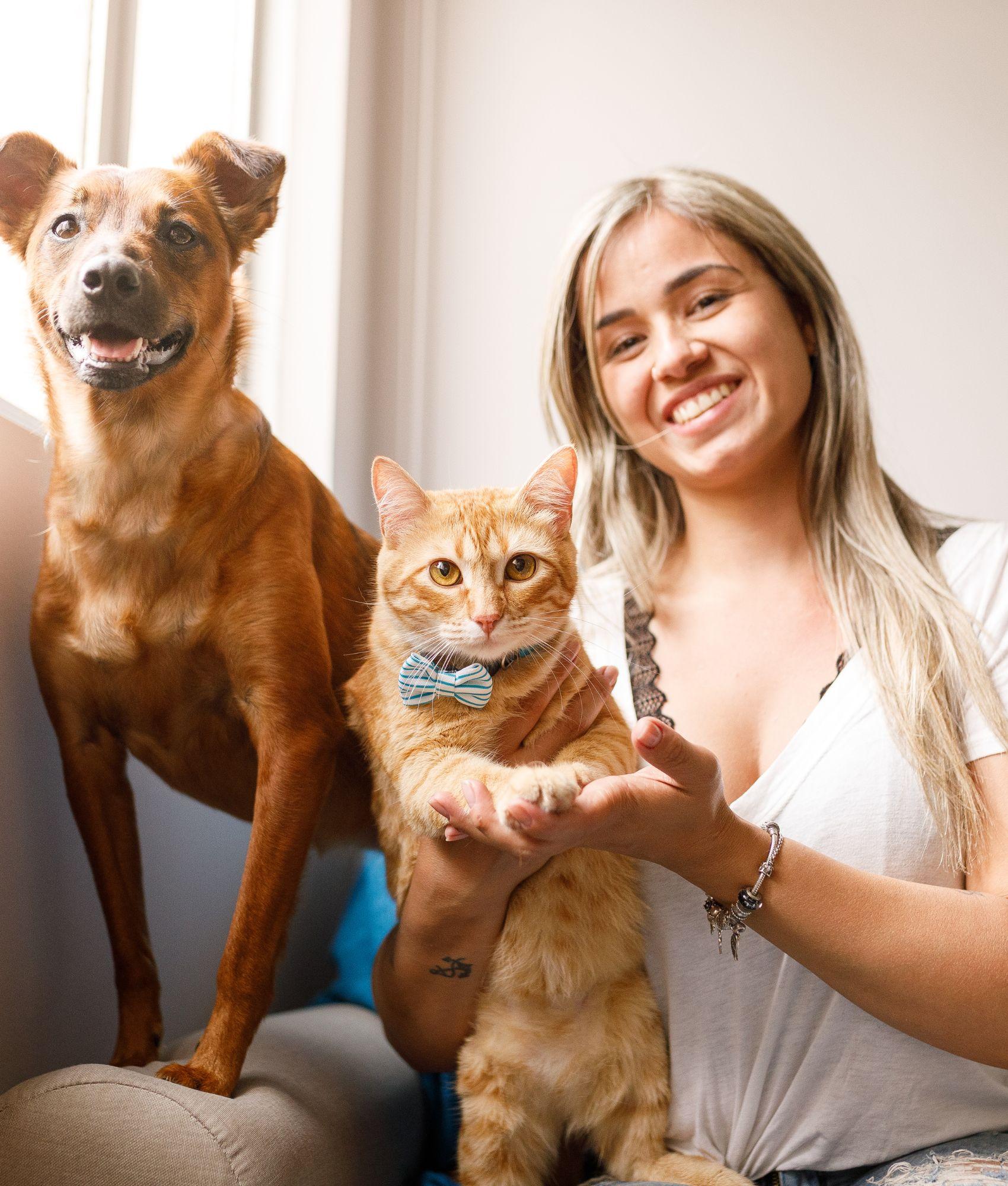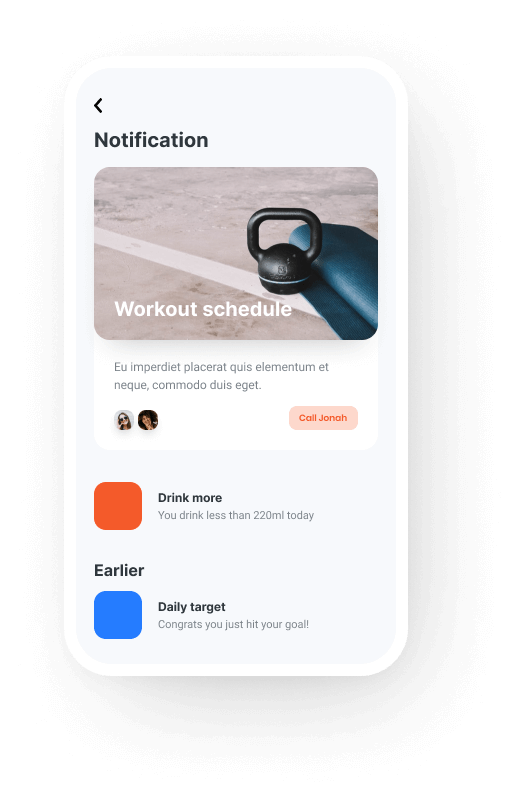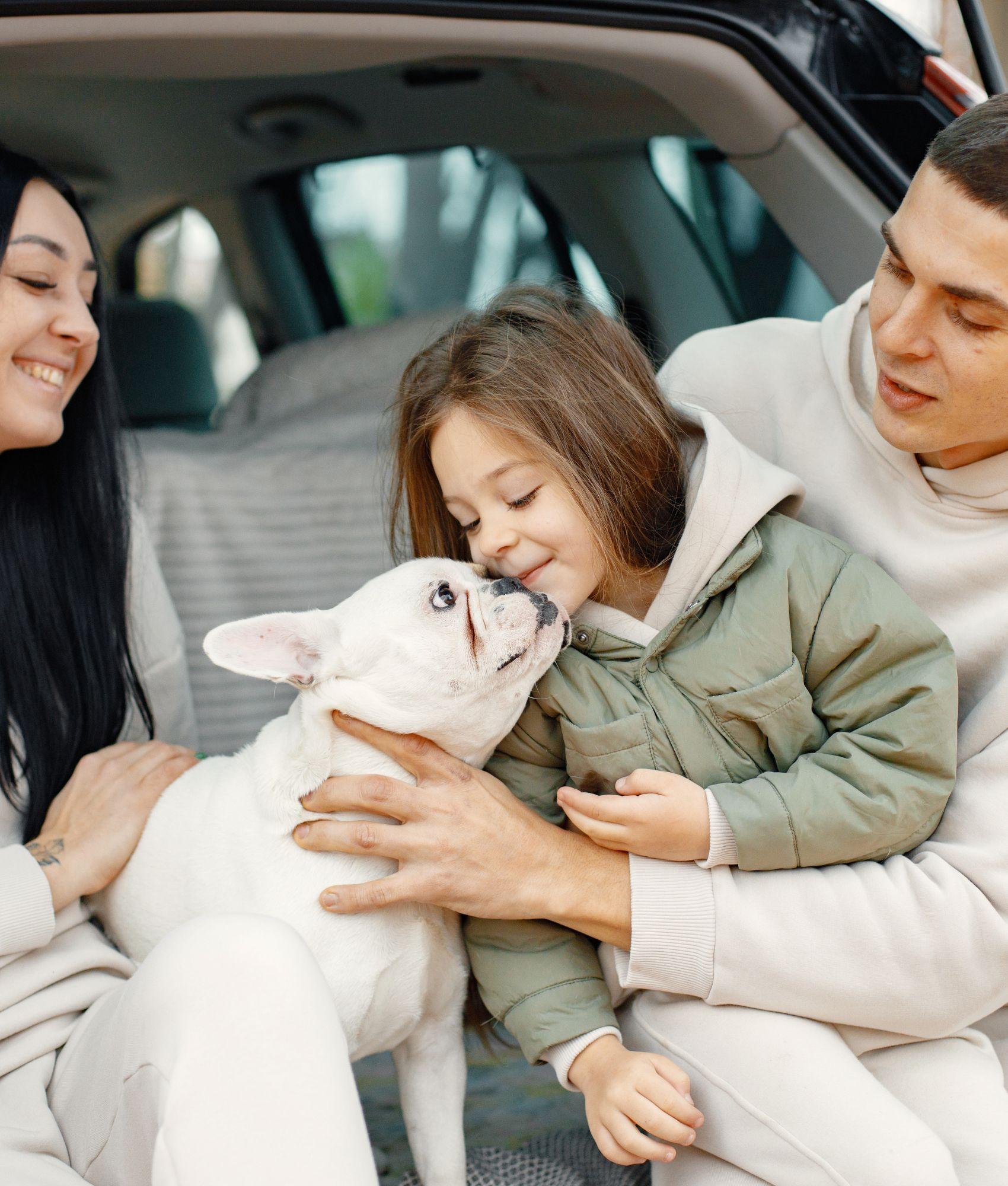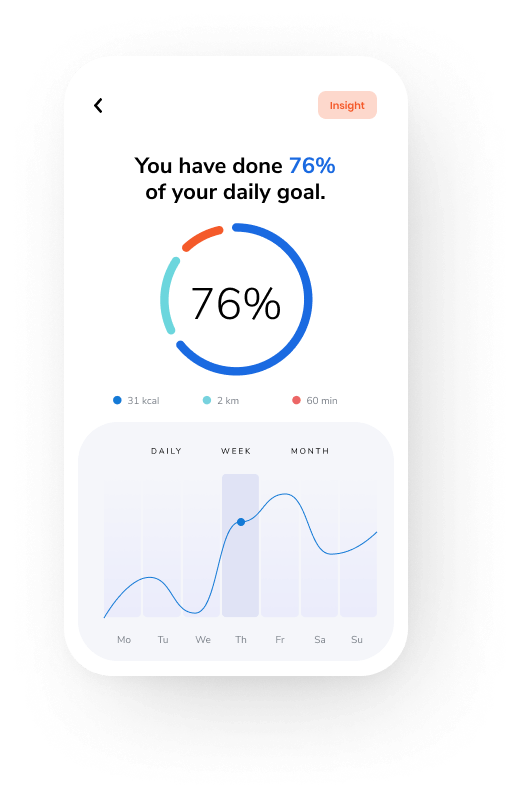 Our Team and Our approach
Carrying out a DNA test is not always an easy choice and we understand that our clients go through an emotional journey when opting to take a DNA test. This is why, our customer care team is there to assist each one of our clients, by telephone, live chat or email taking them through every step of the process and answering all of their questions and queries. EasyDNA offers customer support by native speakers in various languages including English, French, Spanish, German and Italian, amongst other languages. If you feel more comfortable speaking a language other than English, let us know and we will put you in touch with someone of our team. To us, this is not simply a job. We want our customers to know that they have made the right choice and feel reassured at every stage of their testing experience with us. Being a big international company, we can also offer testing in any location in the world and coordinate tests with people in different countries. Why not contact us today and let us discuss your test?